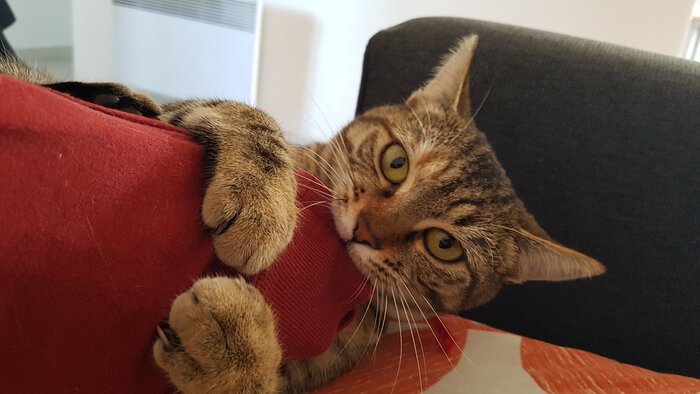 This article is the history of Python C API discussions over the last 4 years, and the creation of C API projects: pythoncapi website, pythoncapi_compat.h header file and HPy (new clean C API). More and more people are aware of issues caused by the C API and are working on solutions.
It took me a lot of iterations to find the right approach to evolve the C API without breaking too many third-party extension modules. My first ideas were based on two APIs with an opt-in option somehow. At the end, I decided to fix directly the default API, and helped maintainers of extension modules to update their projects for incompatible C API changes.
I wrote a pythoncapi_compat.h header file which adds C API functions of newer Python to old Python versions up to Python 2.7. I also wrote a upgrade_pythoncapi.py script to add Python 3.10 support to an extension module without losing Python 2.7 support: the tool adds #include "pythoncapi_compat.h". For example, it replaces Py_TYPE(obj) = type with Py_SET_SIZE(obj, type).
The photo: my cat attacking the Python C API.